Where Nature Inspires Every Event
Let the great outdoors set the stage for your gatherings. Our venues merge the simplicity of design with Yosemite's awe-inspiring beauty to craft unforgettable moments.
PRIVATE EVENTS
Celebrate in the serenity of nature, be it by the river or the mountainside. Our location promises memorable private gatherings.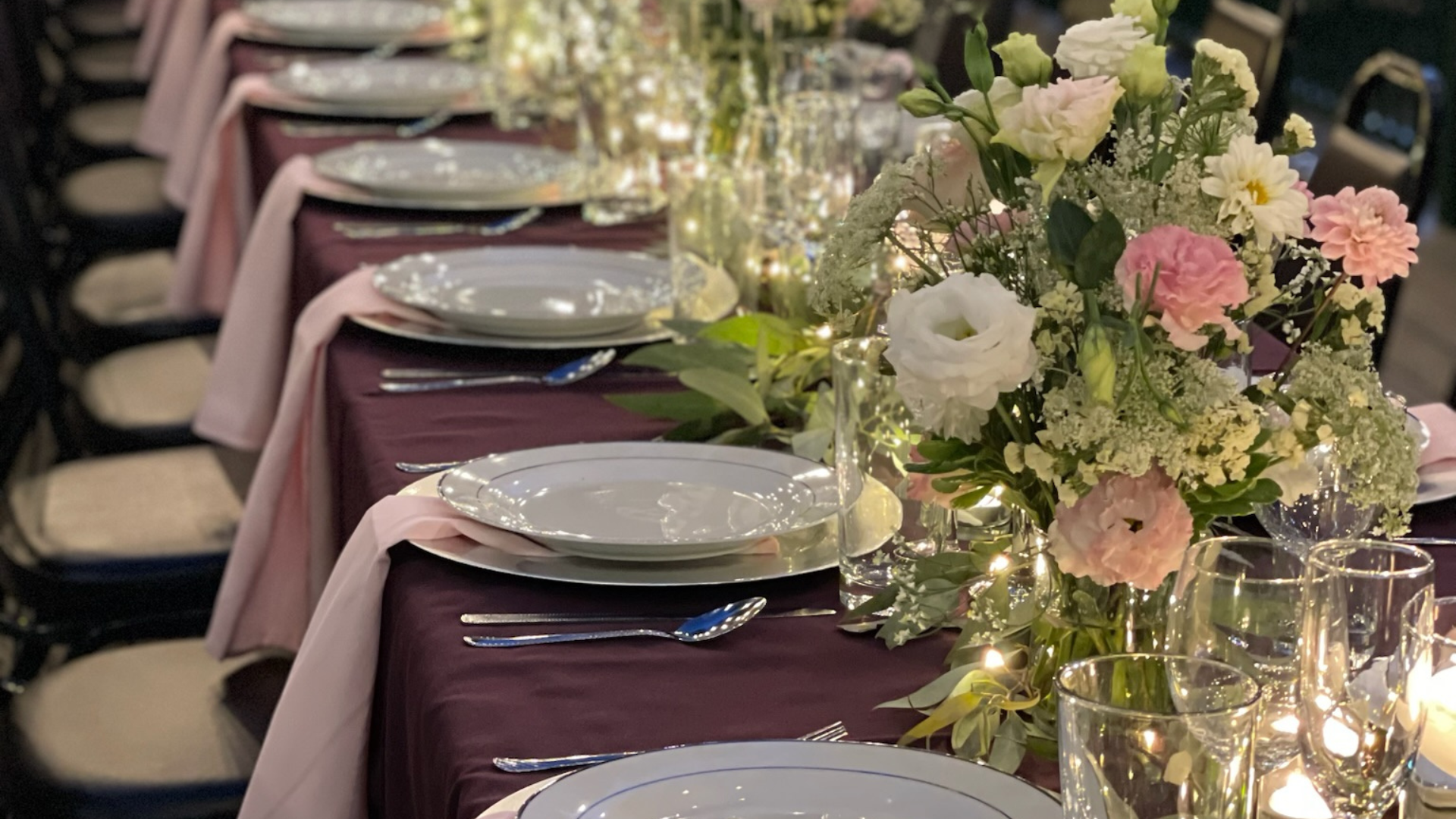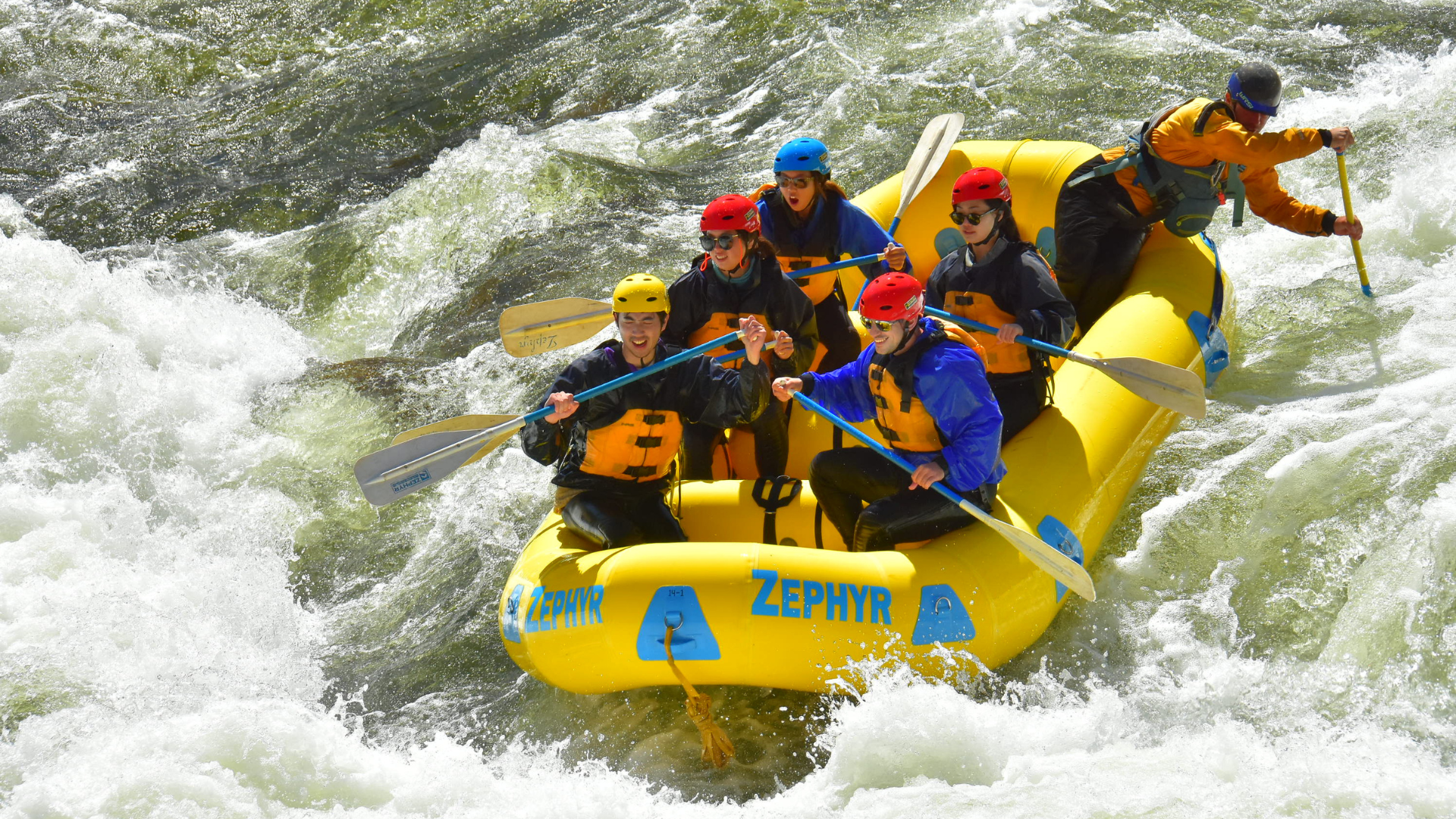 ADVENTURE
Experience white-water rafting on the Merced River, hiking, and rock climbing with Yosemite's grandeur as your backdrop. Perfect for groups seeking memorable adventures.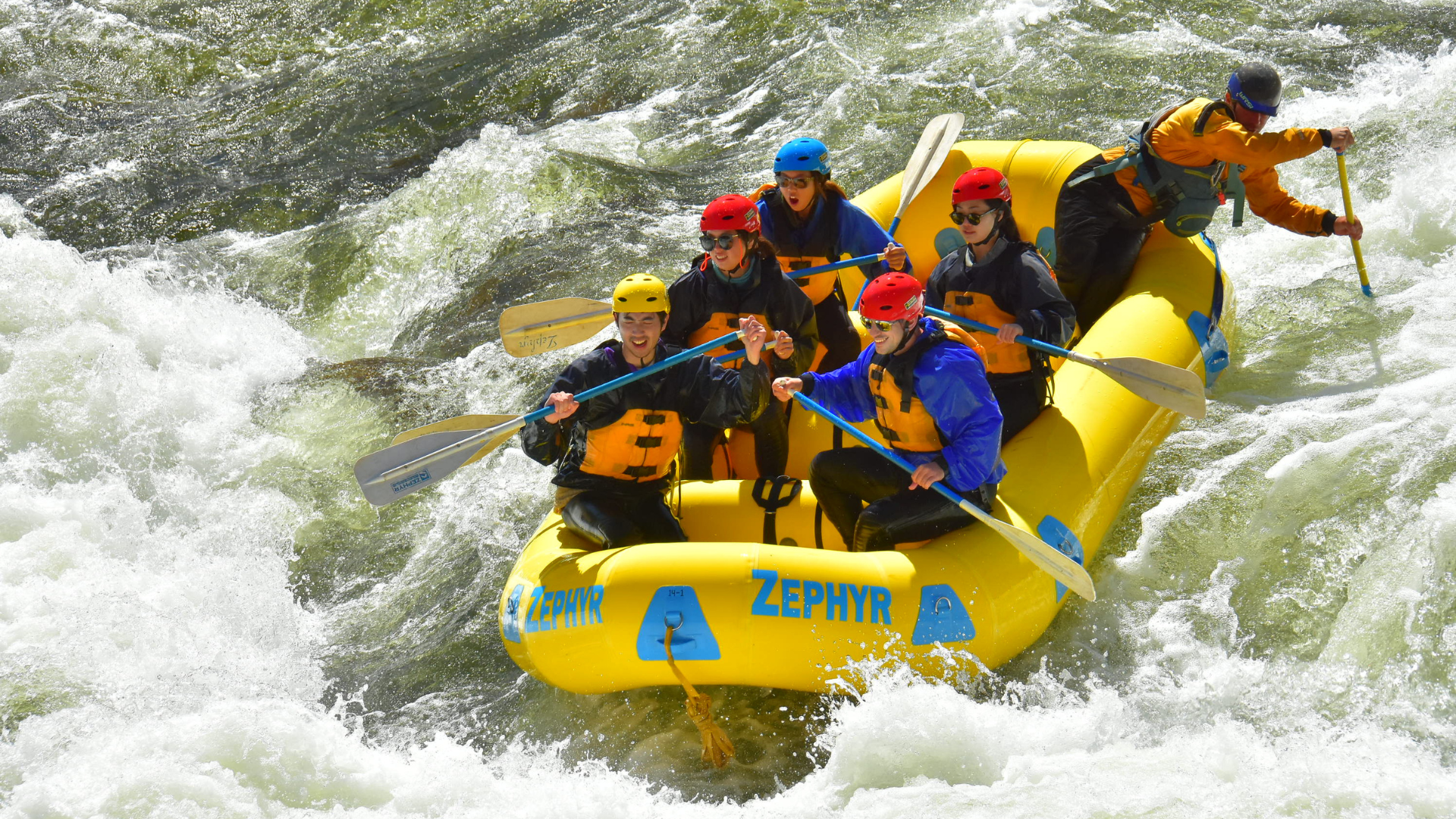 LOCATION
Located 3 hours from the San Francisco Bay Area, our resorts sit near the Yosemite entrance, set between the Merced River and Sierra Mountains.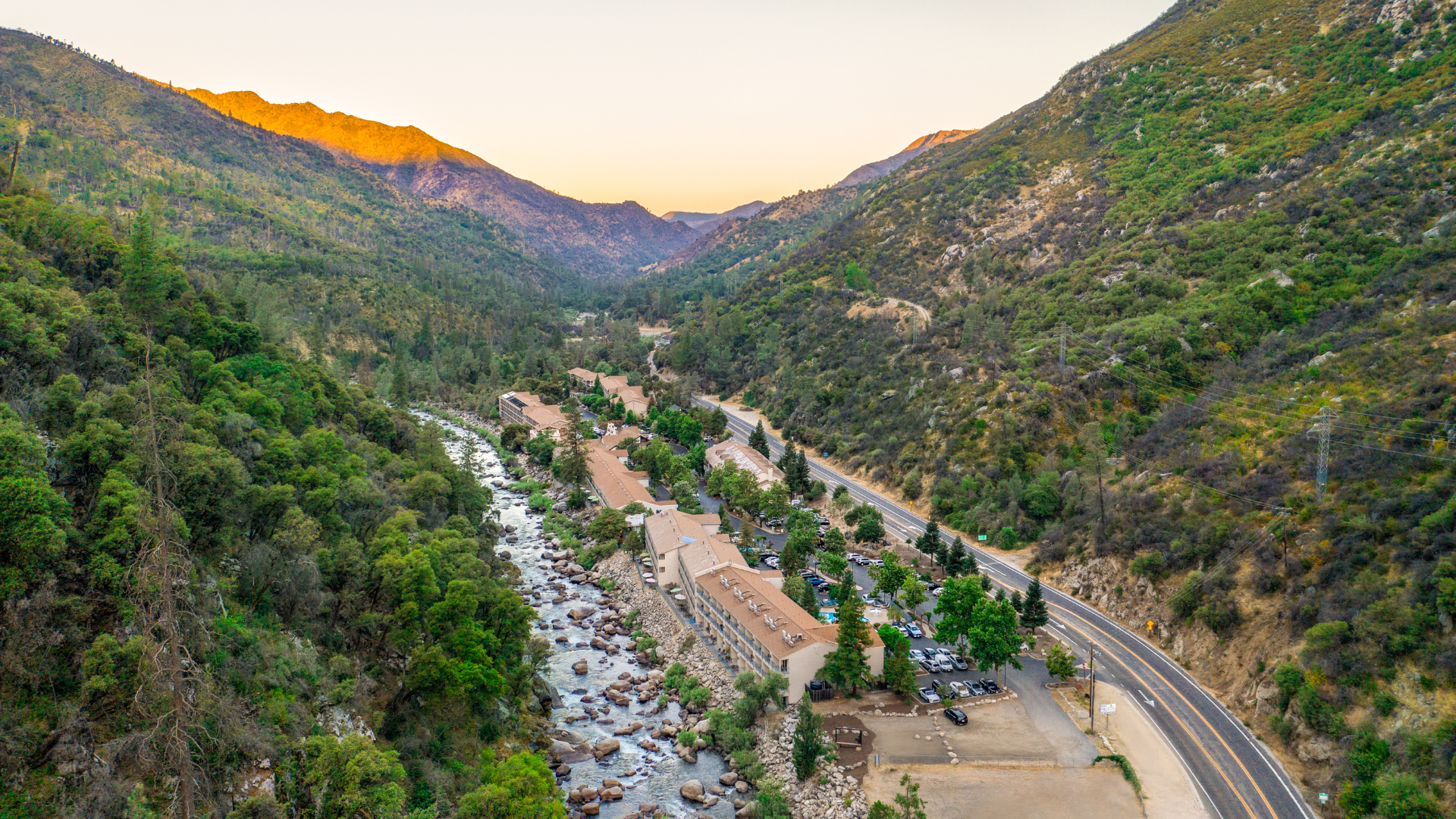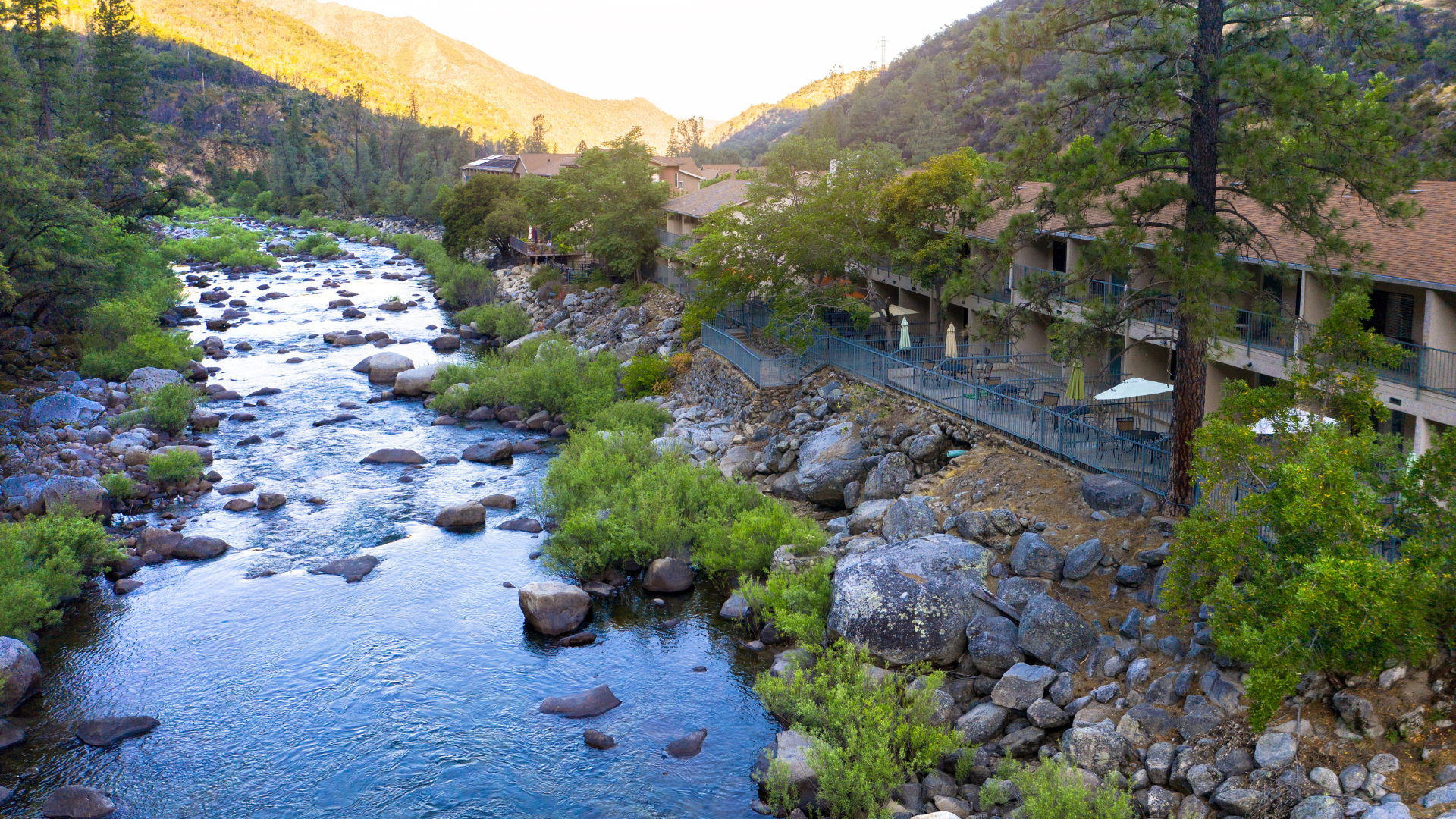 ACCOMODATION
Tailored stays for every taste. Our rooms, infused with nature, offer comfort and serenity.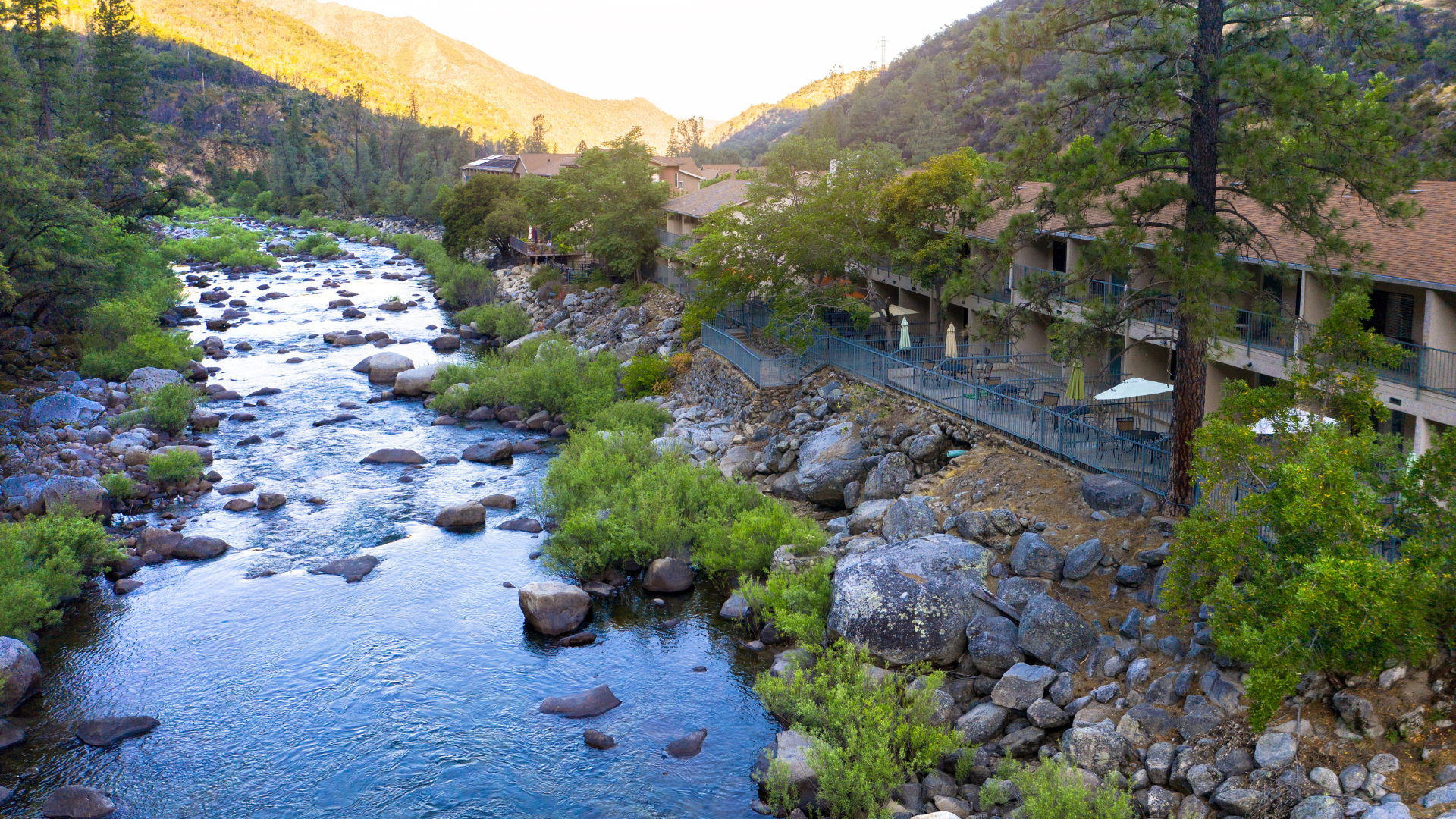 Download our sample three-day itinerary to get a sneak peek into your potential experience.
Fill out the form below and a team member will be in touch.