Yosemite National Park is a photographer's paradise, offering some of the most breathtaking landscapes in the world. From towering waterfalls to majestic granite cliffs, this iconic park in California's Sierra Nevada Mountains has it all. But the beauty of Yosemite extends far beyond its well-known landmarks. In this blog, we'll explore 5 of the best Yosemite photo ops, including places that might not be as famous but are equally stunning. 
Mariposa Grove of Giant Sequoias
While the Giant Sequoias in Yosemite Valley are undoubtedly impressive, Mariposa Grove offers a quieter and more intimate setting to photograph these colossal trees. The grove is home to over 500 mature giant sequoias, including the iconic Grizzly Giant and the California Tunnel Tree. The filtered sunlight through the towering sequoias creates a magical atmosphere, making it an ideal spot for capturing the grandeur of these ancient giants.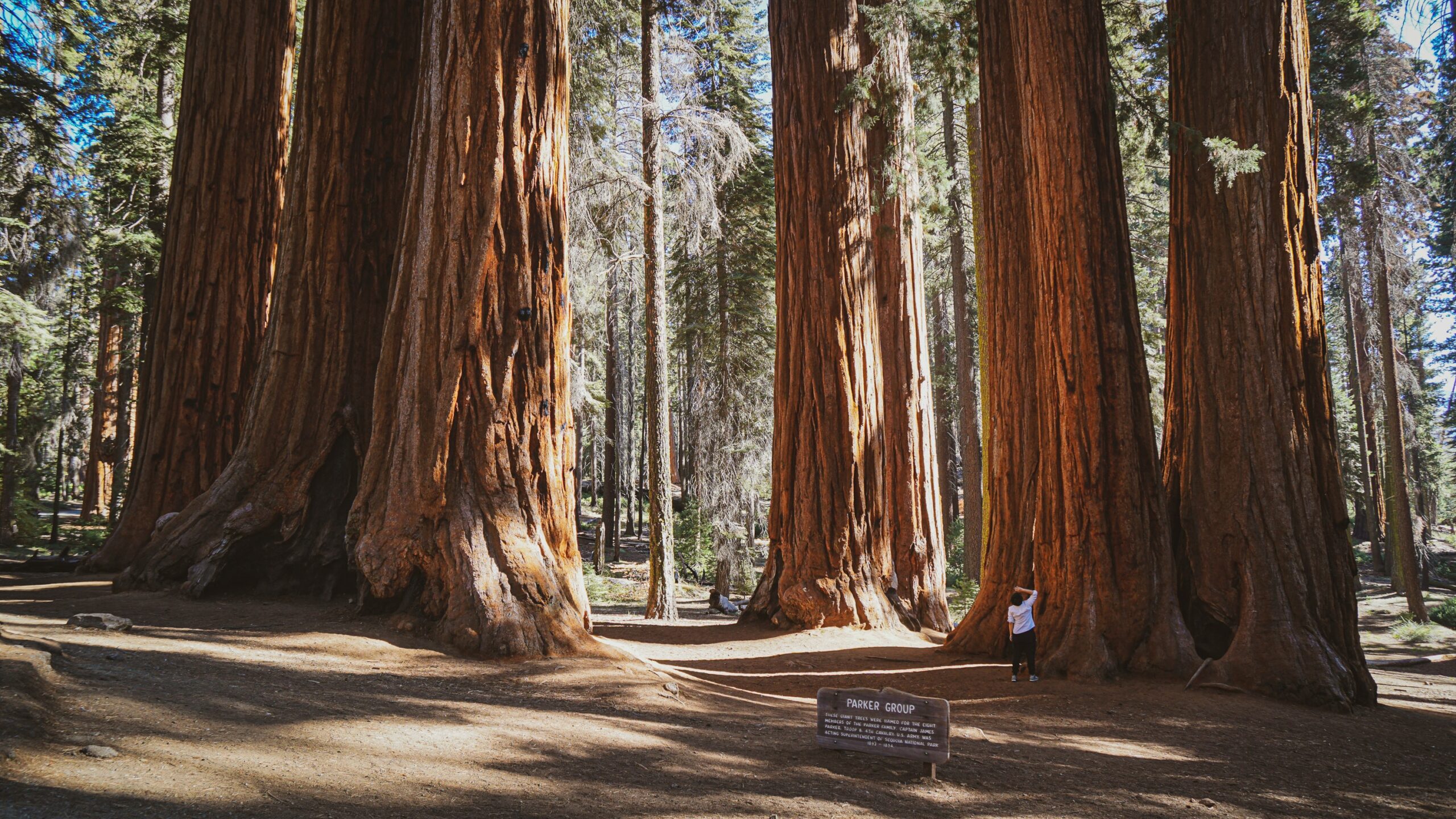 Glacier Point
For sweeping panoramic views of Yosemite Valley, Glacier Point is a must-visit location. Photographers can capture iconic scenes of Half Dome, Yosemite Falls, and the High Sierra peaks all from one spot. Sunrise and sunset are particularly magical times to visit, as the changing light casts a warm glow over the valley below. Be sure to bring a wide-angle lens to capture the vastness of this breathtaking vista.
Tuolumne Meadows
One of the most magical Yosemite photo ops, Tuolumne Meadows, located in the high country of Yosemite, offers a stark contrast to the rugged landscapes found in other parts of the park. This subalpine meadow is surrounded by granite peaks and dotted with pristine alpine lakes. The wildflower displays in the summer are a photographer's dream, and the clear, reflective waters of the Tuolumne River offer fantastic opportunities for capturing mirrored landscapes.
Yosemite View Lodge
Yosemite View Lodge is an expansive property located along the edge of the Wild and Scenic Merced River. Tucked between the rushing rapids and the beautiful mountainside, this property has a list of spots along the property that are perfect for capturing photos to reminisce on your stay. From picturesque picnics by the river to the large metal frame that is perfect for showing off your trip, this hotel is the perfect spot to capture those insta-worthy images. 
Tenaya Lake
Tenaya Lake, nestled along Tioga Road, is a high-elevation gem that offers stunning reflections of surrounding peaks and granite formations. Whether you visit during the golden hours or under the clear, starry night sky, this pristine alpine lake provides endless opportunities for capturing the beauty of the Sierras. Don't forget to bring a tripod for long-exposure shots of the lake's mirror-like surface.
Plus, Brandon Yoshizawa of
Bay Photography
Favorite: Tunnel View  
He says, one of the most popular spots in Yosemite and the first view you witness as you exit Wawona Tunnel into the park. Breathtaking views of some of the main attractions in the park including Half Dome, El Capital, and Bridalveil Fall can all be seen. Capture the grand landscape with a wide-angle lens or bring a telephoto lens to frame the intimate details of each icon. Sunrise is a great time to visit to avoid the crowds as well as capture the first light of the day as it blasts onto the valley floor. 
Whether you're a professional photographer or just someone with a camera and a love for nature, exploring these spots will leave you with a portfolio of unforgettable images that showcase the diverse and captivating landscapes of this renowned national treasure. So, grab your camera, venture beyond the beaten path, and let these 5 Yosemite photo ops become your next photographic adventure.
Ready to get THE shot but not sure where to stay? Yosemite Resorts has multiple properties throughout Yosemite Valley. Click here to explore them. 
Are you a photographer or content creator looking for hotel partnerships? Fill out this form and we'll be in touch if we think you'll be a good fit!