Southern California might be more well known due to the beautiful beaches and celebrity sightings, but Northern California is a treasure trove of natural wonders, cultural gems, and unforgettable experiences. If you're an adventurer at heart, don't sleep on the beauty that is 'NorCal' and consider this your roadmap to the ultimate Northern California bucket list. 
Explore the Coastal Majesty of Big Sur
Venture south along the Pacific Coast Highway to experience the rugged beauty of Big Sur. Hike through redwood groves in Pfeiffer Big Sur State Park, drive along the iconic Bixby Creek Bridge, and savor breathtaking views of the Pacific Ocean meeting the towering cliffs.
Interesting Fact: The Bixby Bridge in Big Sur was built by prisoners to earn "good time" off their prison sentences.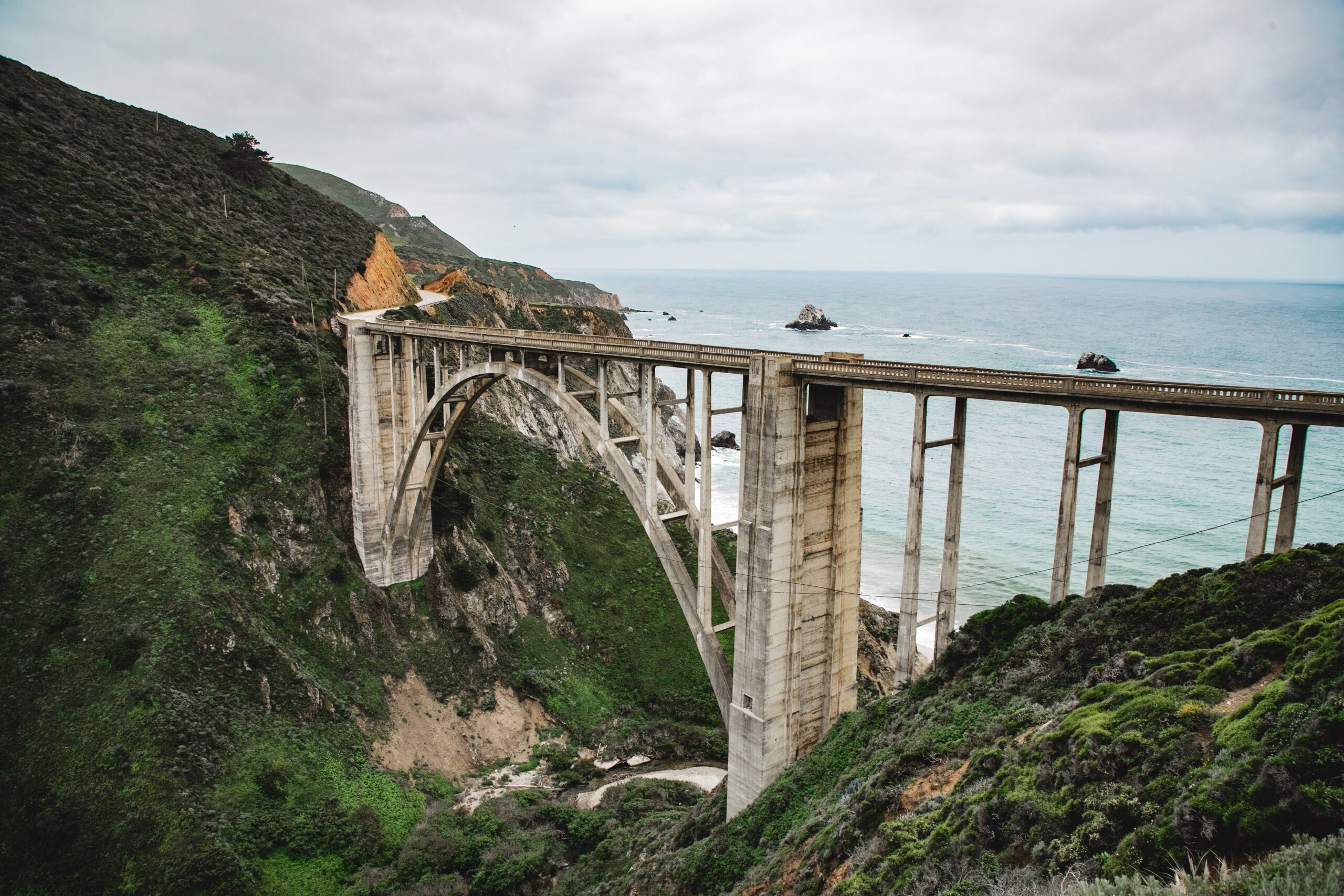 Sip Your Way Through Napa Valley
Wine enthusiasts, rejoice! Napa Valley, with its rolling vineyards and world-class wineries, is a "must" on your Northern California bucket list. Take a hot air balloon ride over the vineyards, indulge in wine tastings, and pair your favorite vintage with a gourmet meal at one of the valley's renowned restaurants.
A few of our favorite wineries: 
Marvel at the Mystique of Lake Tahoe
In both summer and winter, Lake Tahoe beckons travelers with its crystal-clear waters and surrounding snow-capped peaks. Whether you're kayaking on the lake or hitting the slopes, this alpine paradise promises a breathtaking backdrop for your Northern California adventure.
Interesting Fact: Lake Tahoe is the second deepest lake in the United States at 1,645 feet. Crater Lake in Oregon is the first!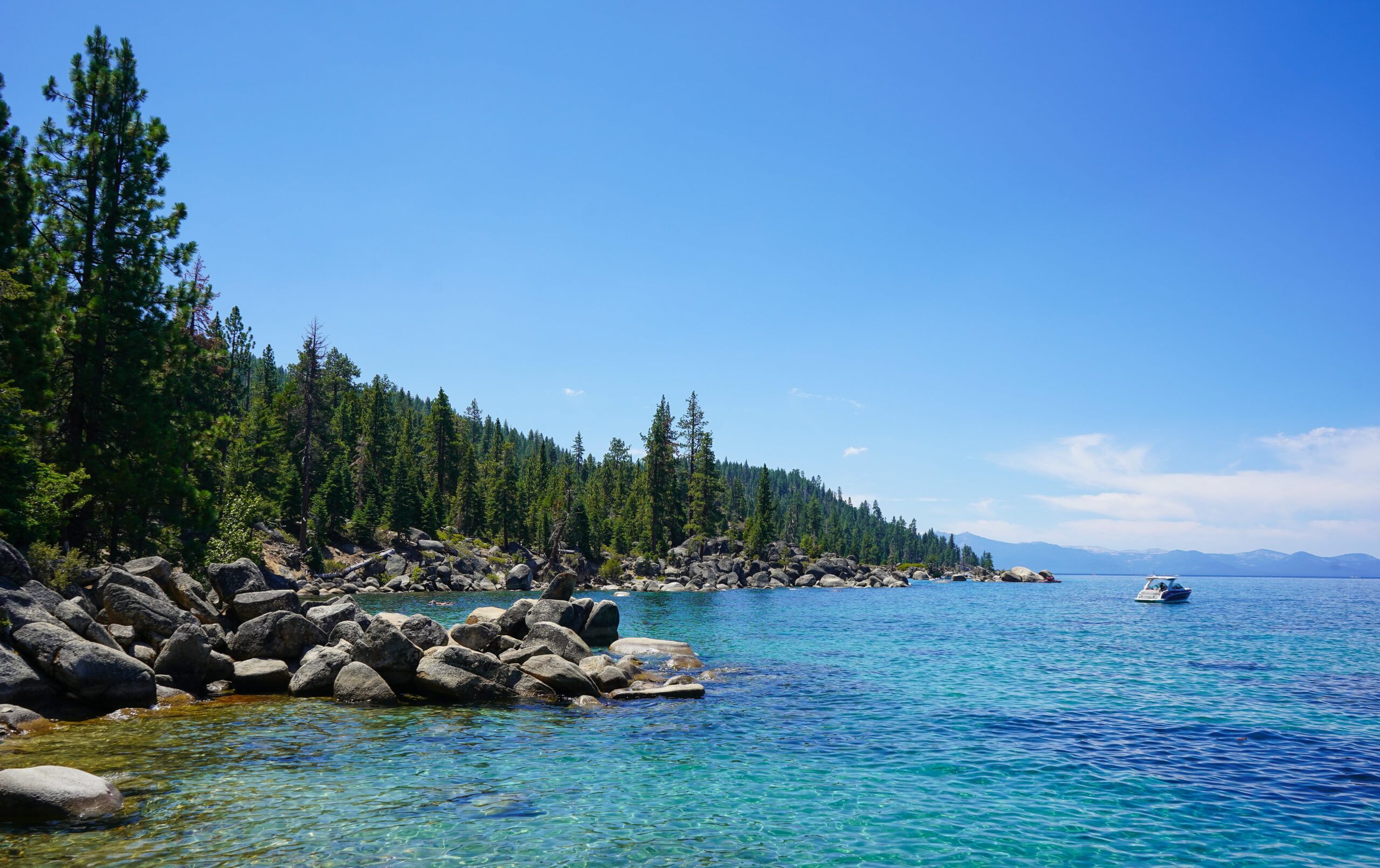 Giants in the Mist at Redwood National and State Parks
Journey to the far north of the state to encounter the tallest trees on Earth in Redwood National and State Parks. Wander through ancient groves where sunlight filters through towering redwoods, creating an enchanting play of light and shadow.
Fun activities to put on your list:
Soak Up History in San Francisco
From the iconic Golden Gate Bridge to the historic Alcatraz Island, San Francisco is a city with a rich tapestry of history and culture. Explore the diverse neighborhoods, ride a cable car up and down the city's hills, and savor the culinary delights of Fisherman's Wharf.
Interesting Fact: The infamous San Francisco fog has a name known by the locals – Karl the Fog.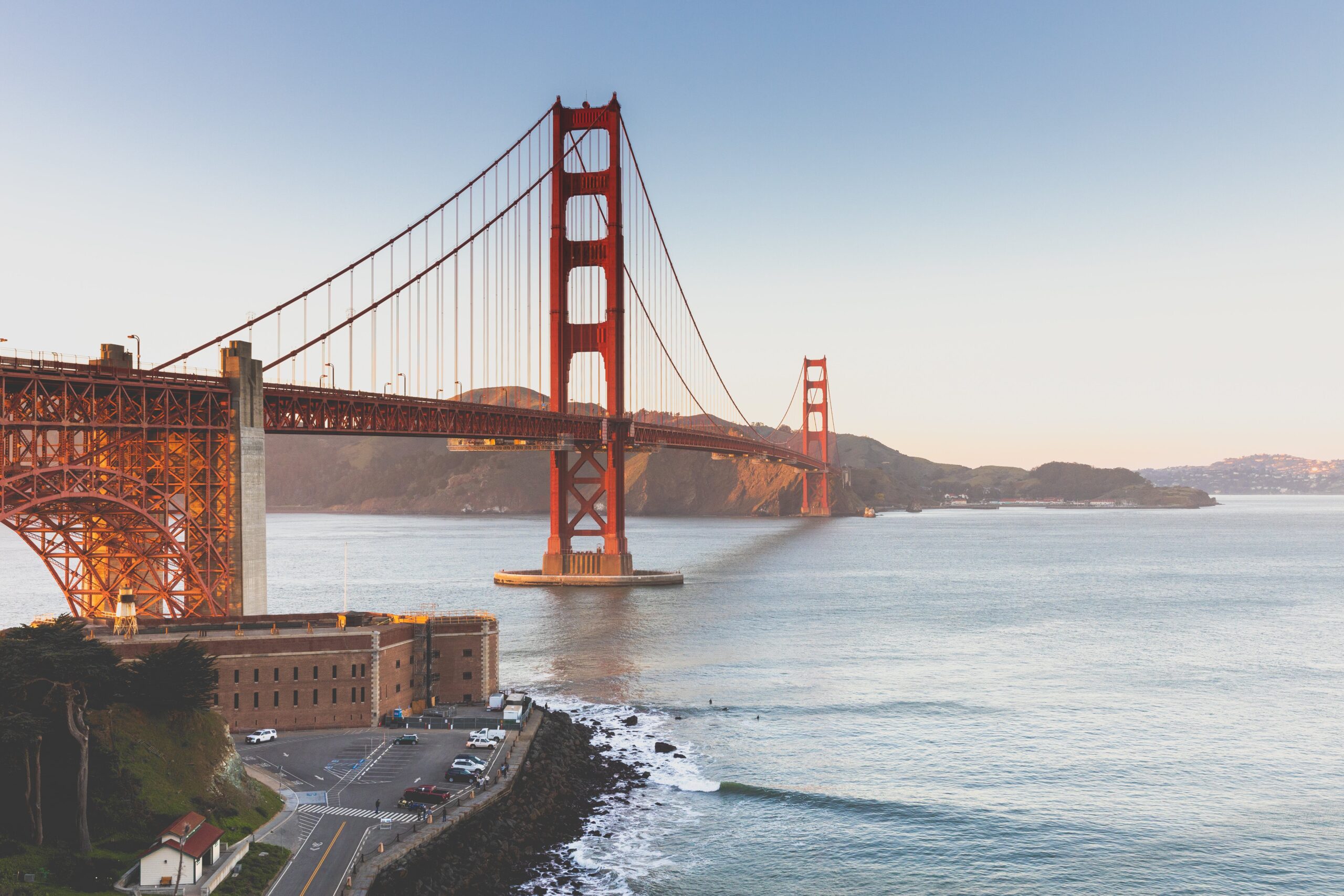 Embrace the Quirky Charm of Mendocino
Tucked away on the rugged Northern California coast, Mendocino is a haven of artistic expression and natural beauty. Explore the quaint village, visit art galleries, and take in the breathtaking coastal views from Mendocino Headlands State Park.
What to do in Mendocino:
Hike the Majestic Trinity Alps
For the avid hiker seeking solitude and breathtaking panoramas, the Trinity Alps beckon. With alpine lakes, meadows, and rugged peaks, this lesser-known gem is a hiker's paradise.
Interesting Fact: The Trinity Alps offer more than 600 miles of trails within 500,000+ acres of land.
A Yosemite Symphony of Granite and Water
Your Northern California adventure wouldn't be complete without a pilgrimage to Yosemite National Park. Stand beneath the towering cliffs of El Capitan, witness the awe-inspiring power of Yosemite Falls, and stroll through the ancient giant sequoia groves of Mariposa Grove. Whether you're a seasoned hiker or a leisurely stroller, Yosemite offers trails for every level.
The best spots to visit: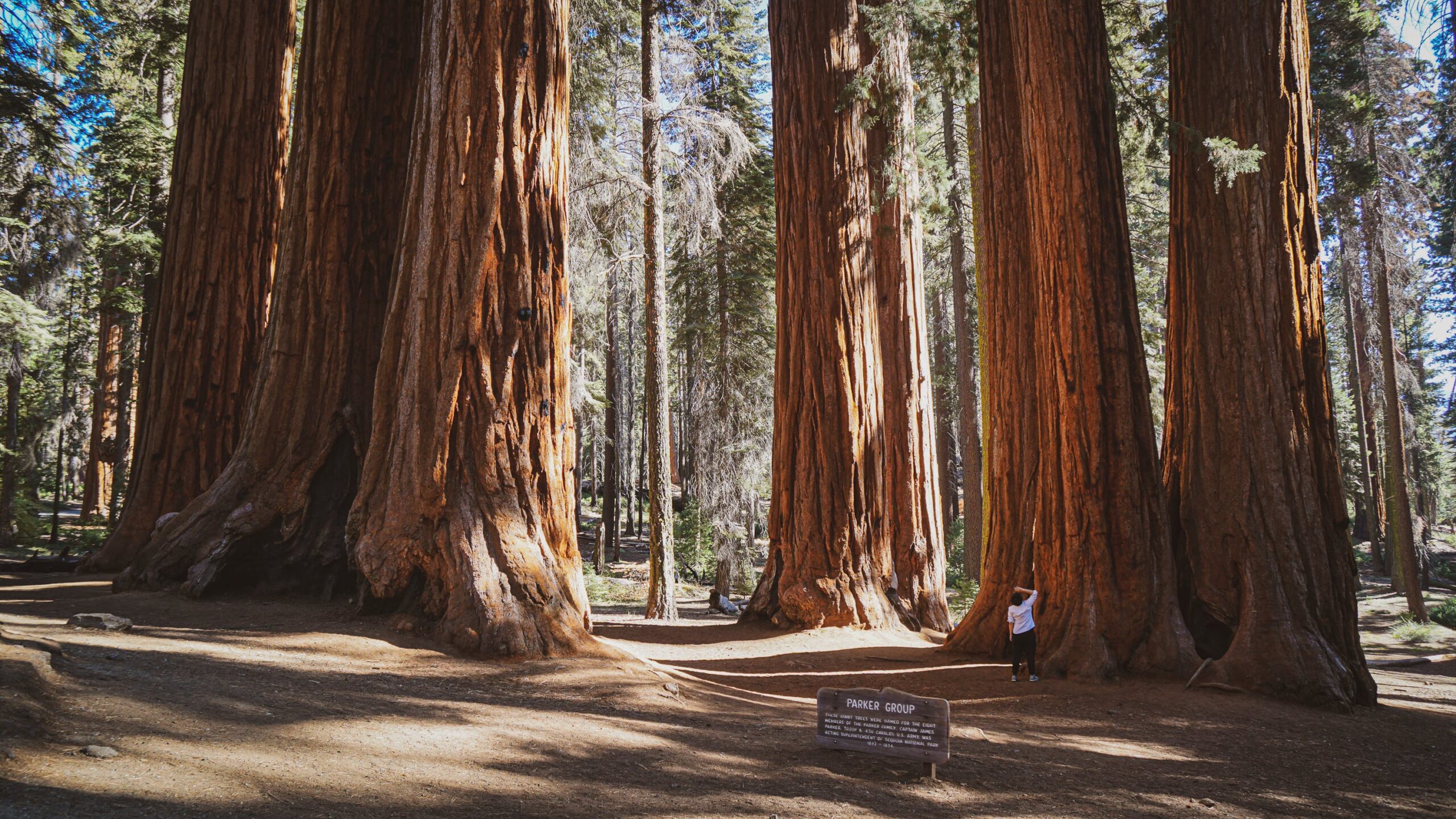 Unwind in the Hot Springs of Calistoga
Cap off your Northern California adventure with a visit to Calistoga, where hot springs and mud baths provide the perfect way to relax and rejuvenate. After all your explorations, you've earned a bit of pampering.
Interesting fact: Yosemite was the first park to be protected by the federal government, and is said to fuel the idea of the National Parks concept.

Ready to Explore?
Embark on this Northern California bucket list journey, and you'll discover why this region is a haven for nature lovers, adventure seekers, and those who appreciate the finer things in life. So, pack your bags, lace up your hiking boots, and get ready to embark on a journey that promises awe-inspiring vistas, culinary delights, and moments of serenity. 
Looking for spots to rest your head on your Northern California adventure? We've got your time in Yosemite time covered! With multiple properties located on the edge of the west area of Yosemite National Park, Yosemite Resorts is your destination for crafting memories in nature.