Yosemite National Park is a majestic place that welcomes visitors during all four seasons. With incredible wildflowers blooming in the spring, rushing waterfalls in the summer, beautiful foliage changing in the fall and jaw-dropping mountains dusted with snow in the winter, the activities in and outside the park are endless for all ages.
Activities in Yosemite National Park
With over 750,000 acres of wilderness to explore, there's no shortage of adventures to be had. From crisp air and serene mountainsides to endless trails to explore, here are a few of our favorite things to do while inside the park:
Waltz through Spring Wildflowers on Hite Cove Trail.

Hike popular landmarks like Half Dome, Bridalveil Fall Trail and Mist Trail.

Experienced rock climbers can take the path less known to the top of El Capitan.

Take a tour and experience Yosemite with a knowledgeable guide.
Plan your visit, learn the trails and more on the Yosemite National Parks Service website!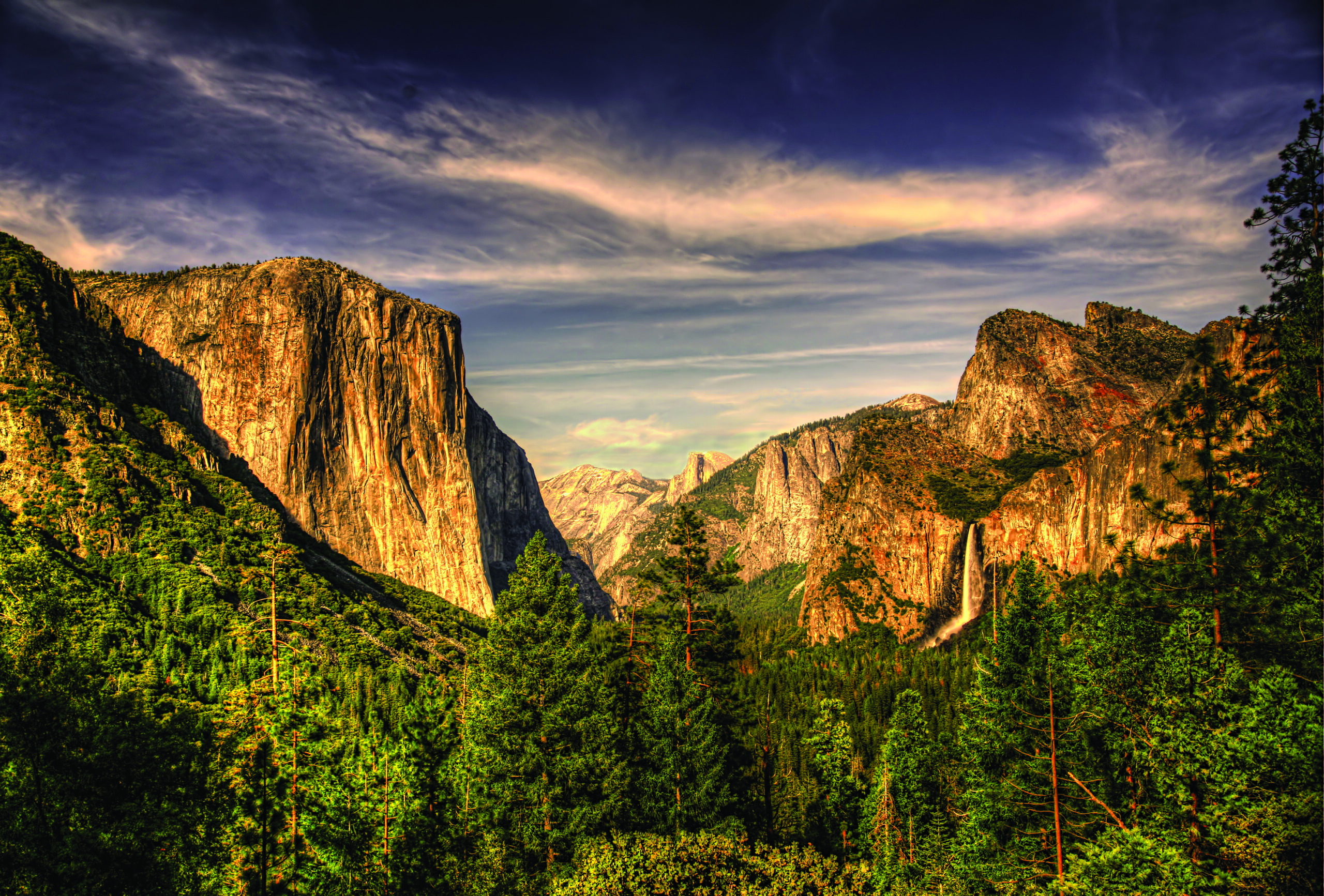 Activities Outside Yosemite National Park
While the inside of the park hosts incredible activities, you can find even more awe-inspiring things to learn and explore outside the park.
Learn about the art, history and culture of Yosemite Valley at one of the museums or galleries around the county.

With something for anglers of every stripe, sport and fly fishing are abundant.

Enjoy the taste of Mariposa with incredible wine tasting and brewery hopping.

Go mountain biking on some of the most breathtaking trails in California.

Get a personal memento to commemorate your trip at one of the local shops.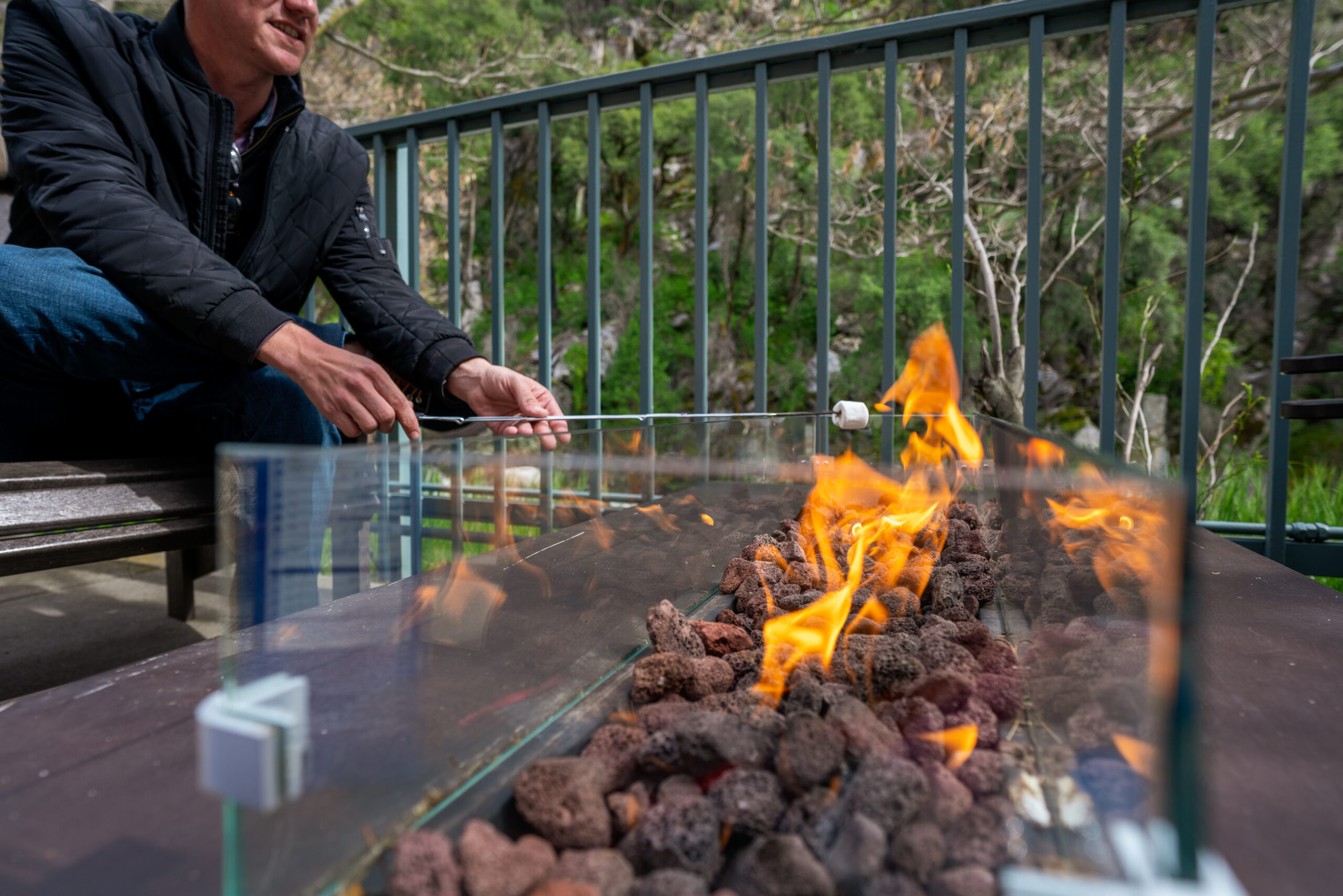 Don't let the stunning cliffs and miles-long hikes fool you. Yosemite is an incredible place for the entire family as it is chalk-full of fun events and activities for all ages year round.
Cool off on a whitewater rafting excursion.

Take the reins and go on a horseback riding trip.

Rent bikes and cruise around the incredible sites.

Strike it rich by panning for gold in the Merced River.