When you think of Yosemite, your mind likely goes right to the incredible hikes within Yosemite National Park. With cascading waterfalls, all-day adventures, and wildlife all around –  who wouldn't want to hike and embrace nature's wonders? However, there is so much more to Yosemite Valley than hiking that many visitors don't know about. Take a look at our favorite things to do in Yosemite Valley this summer that do not involve hiking. 
Bike the Valley Loop Trail
Be sure to bring your bike on your next Yosemite trip and head to the Valley Loop Trail, a 12-mile paved loop within Yosemite National Park. The loop takes about 2 hours and is open year-round, but it is best in the spring and early summer months. 
To find the path, head into the Arch Rock entrance (which is just 2 miles from Yosemite View Lodge) and head through Yosemite towards El Capitan. From here you have two options. If you are planning to ride the half loop, cross the Merced River at El Capitan Bridge then head east back toward Yosemite Village. If you want to ride the full loop, continue west past El Capitan toward Bridalveil Fall. You can also start your journey from Yosemite Valley Visitor Center. 
This bike path is by far one of the most memorable things to do in Yosemite Valley as you can cover much more ground in a short amount of time. There are also convenient bike rental and bike share companies for those who are flying in. 
Go Horseback Riding 
Saddle up and see breathtaking vistas from a new angle while you embrace the great outdoors. Based near the Wawona/Fish Camp area you'll find Yosemite Trails Horseback Adventures, a small, family run business. With one- and two-hour horseback trail rides, groups depart daily. There is also an option to choose an exclusive day ride to Yosemite's Mariposa Grove.
It is important to note that this is about 40 miles from Yosemite View Lodge, but if you are staying for more than three days, a day trip to the southern part of the park could be a great change in scenery.
Experience World-Renowned Rock Climbing 
Yosemite National Park is one of the world's premier rock climbing destinations, offering a wide variety of climbs for all levels of experience. From the beginner-friendly routes in the Valley to the challenging big walls of El Capitan and Half Dome, there's something for everyone here. 
Here are some things to keep in mind when rock climbing in Yosemite: 
Permits are required

for overnight big wall climbs. These permits can be obtained by self-registration at the park's wilderness permit stations. 

Be aware of the park's climbing regulations. These regulations are in place to protect the park's natural resources and to ensure the safety of climbers. 

Climb with a partner. This is especially important for beginners and for climbs that are considered to be of moderate or high difficulty. 

Bring the proper gear. This includes a helmet, harness, ropes, and climbing shoes.

Be prepared for the weather. The weather in Yosemite can change quickly, so it's important to be prepared for anything.
If you are an avid rock climber, be sure to check out the Yosemite Climbing Association museum whose specific purpose is to preserve and protect historic artifacts, educate and raise public awareness about climbing in Yosemite. This is also one of the more unique things to do in Yosemite Valley as it pertains to museums. 
Take Part in Water Activities
White Water Rafting
If you are looking for an adrenaline-pumping adventure that you will never forget, then white water rafting in Yosemite is the perfect activity for you. The best time to experience some of the most exciting rapids in the country is during the spring and fall, when the water levels are high and the weather is mild. 
There are two main locations for river rafting
Yosemite Valley: Located inside the park, this area has smoother rides.

Merced River: Located outside the park, the runs can be Level 2 to 4 depending on the water conditions and time of year. 
You can learn more about the different organizations offering white water rafting adventures here.
Kayaking
Along the Merced River, you can find kayakers taking advantage of the beautiful waters and skyscraper-like rock formations. Launch the kayak at Stoneman Bridge, which is just 14 miles from Yosemite View Lodge, and end at Sentinel Beach Picnic Area. 
Be sure every occupant is wearing a personal flotation device when the gage height at Pohono Bridge is above 4 feet at 8 am. When the river is 4 feet or lower, every person must have a personal flotation device immediately available for each occupant. Children under age 13 must wear one at all times.
Yosemite Cedar Lodge's Private Beach
Looking for something a bit more secluded? Take advantage of Yosemite Cedar Lodge's private beach tucked alongside the Wild and Scenic Merced River. Located just across the street from the cozy lodge, this is the perfect spot to set up for a picnic, or have the kids splash around.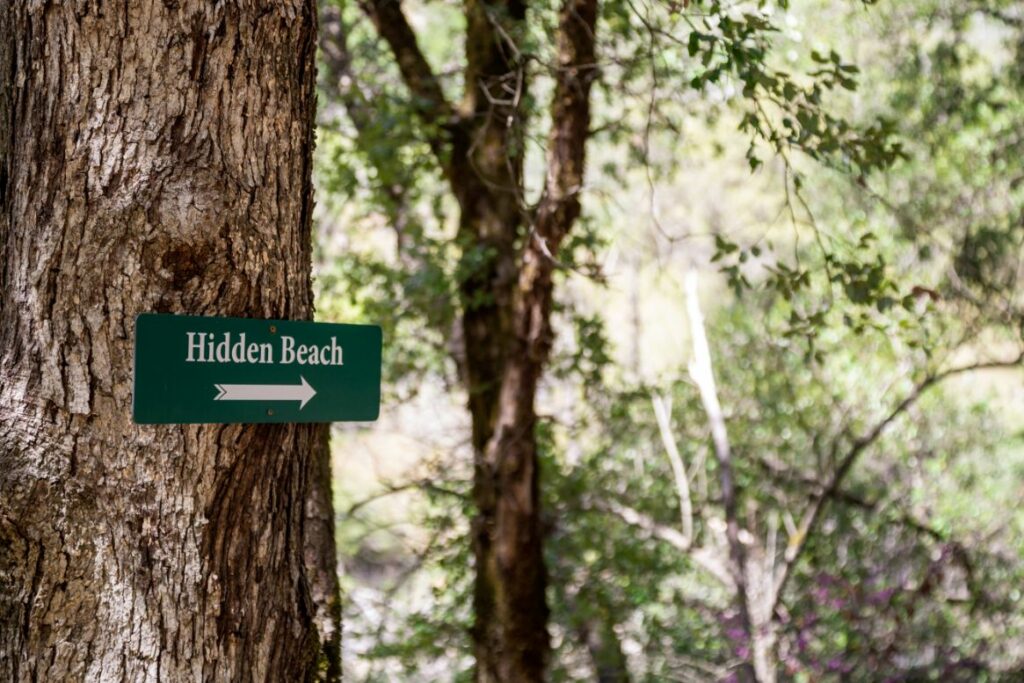 As you can see, there are many things to do in Yosemite Valley for those who either are not into hiking or those with tired legs from trekking the beautiful (yet steep) trails within the park grounds. Just be sure to book a hotel room close to the park entrance for convenient access